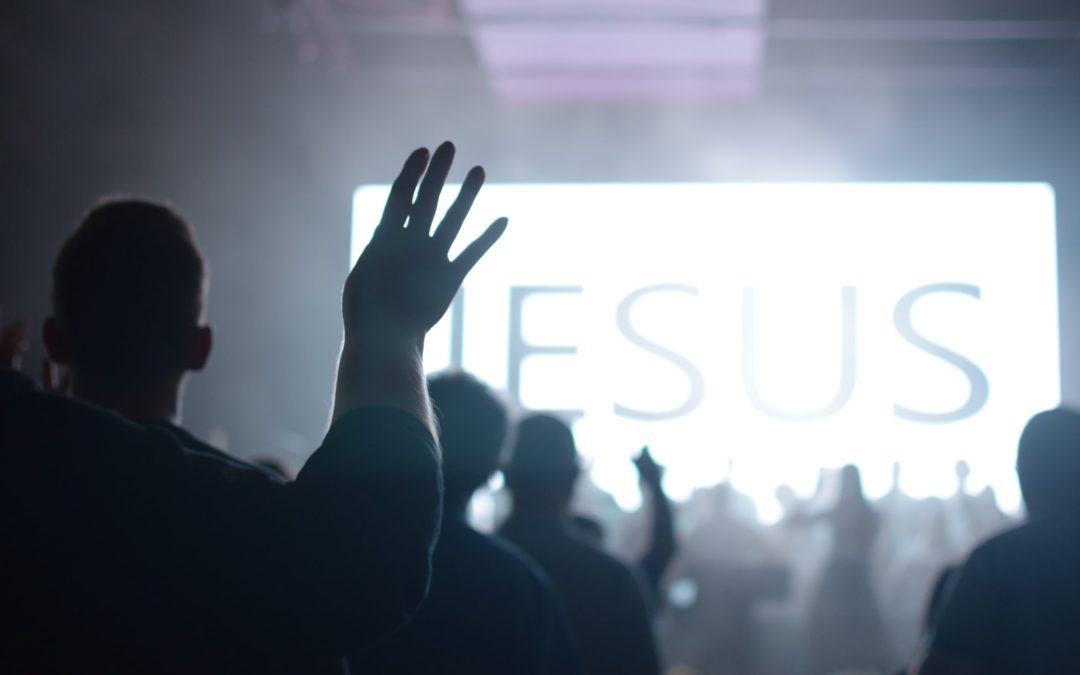 An atheist, a Christian author, and a cameraman walk into a megachurch. It sounds like the preamble of a joke, but it is actually the premise of a book, "Jim and Casper go to church." In a now-famous scene, amidst the noise, smoke and lights, self-professed athiest...
What would your church look like if you were a brand new plant in your town?
Creative Bible Journaling Story & Tools
Ideal Bible Reader Group Study Method
Creating understanding and enrichment through the power of dialogue.
WHAT ARE STRATEGIC INITIATIVES?
EDMDSI Gary Andrews talks about strategic initiatives, and what it looks like to have unity without uniformity.