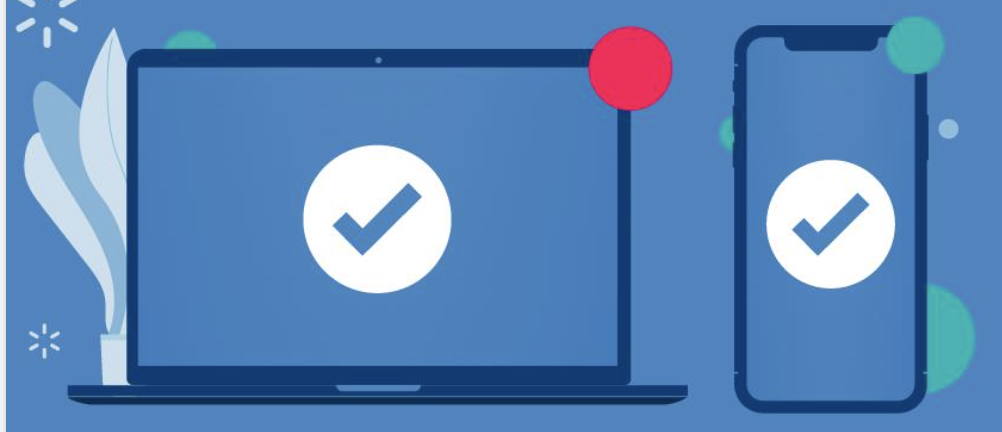 We are so excited at the prospect of regathering as church families. Core elements of our faith like worship and fellowship are greatly enhanced by our gathering together. But perhaps the most important reason we gather is evangelism: so that spiritually curious...
The only opportunity unchurched people will have to come to our services on Sunday is if they hear about them in conversation and/or on social media.  The only reason they will likely attend is if we invite them…
How to Livestream Your Church
Welcome Team and Usher Training
Creating understanding and enrichment through the power of dialogue.
WHAT ARE STRATEGIC INITIATIVES?
EDMDSI Gary Andrews talks about strategic initiatives, and what it looks like to have unity without uniformity.