Grow your spiritual health with free online Bible studies.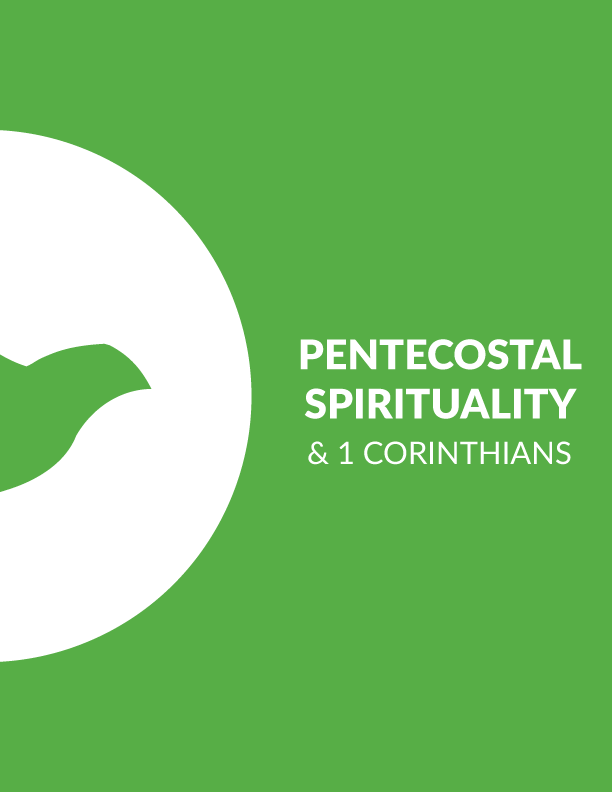 PENTECOSTAL SPIRITUALITY & 1 CORINTHIANS
How should Paul's letter to the Corinthians help to shape Pentecostal spirituality? Find out in this 14-part series.
JESUS IN THE FOUR GOSPELS
Jesus is at the heart of the Christian faith, but we so often lose sight of who he is and what taught us. Find out more in this 14-part series.
COME HOME: MISSIONAL HEALTH SERMON SERIES
A five part sermon series for pastors who want to delve deeper into missional health.