It was a profoundly spiritual moment for me at MDSI Summit 2023, sitting at a table surrounded by other leaders and prayerfully shaping a mound of clay. The keynote speaker had asked us to form what we hoped God would mould us into this year. Though it might not have...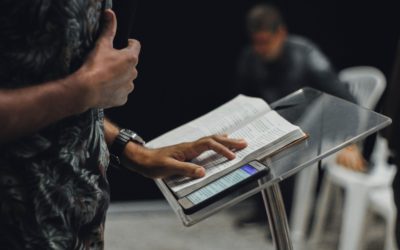 How do spiritual gifts affect church health? To give a real-life example, I had the pleasure of...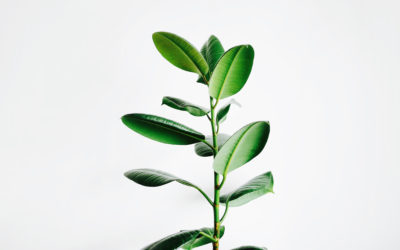 Spiritual growth is a simple mystery. It is simple, because the means of spiritual growth is...
Discipleship, Doubt & Development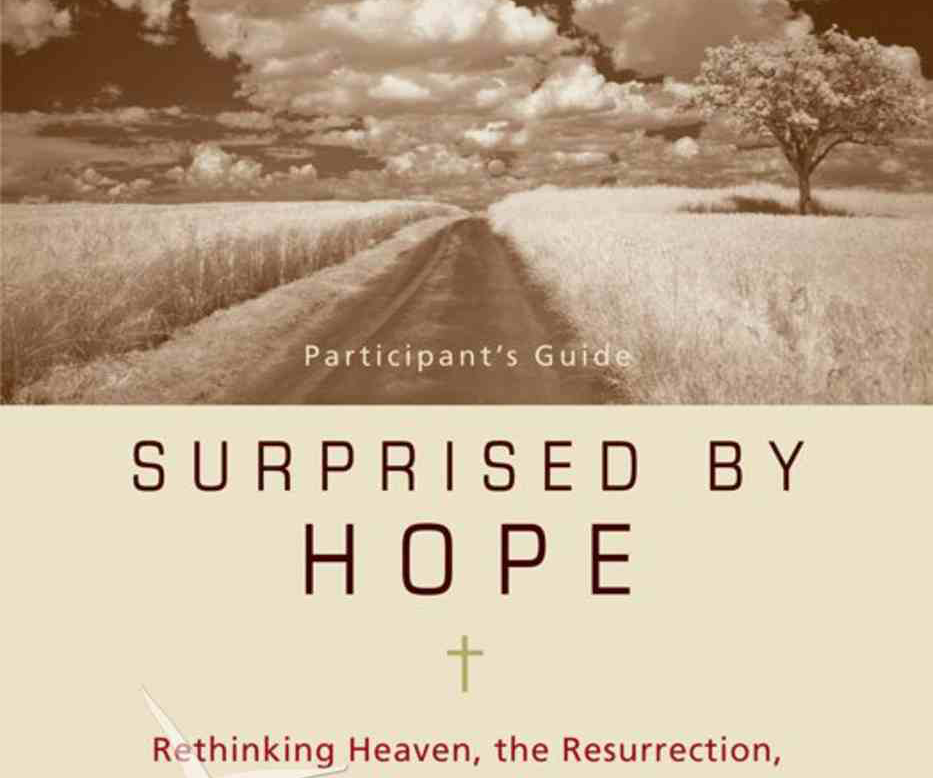 In this section you can write a quick summary about the book. Hopefully it is a good summary, otherwise, no will want to read the book. This would defeat the whole purpose of writing a summary in the first place about a book on descipleship. Unless of course it is a good summary with a fancy cover.