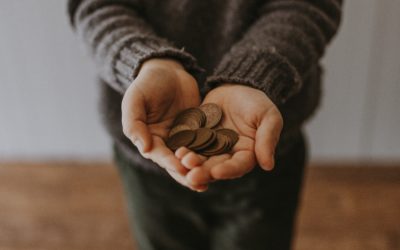 What would a renewal of the Pentecostal practice of tithing look like? My Story This might sound crazy, but growing up, I couldn't wait until I had an income so that I could begin to tithe. I remember distinctly, after I came to know Jesus at age 12, proudly...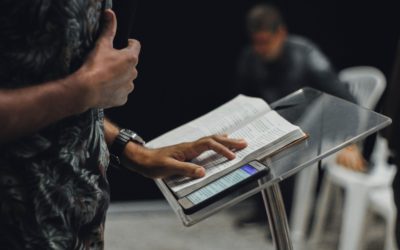 How do spiritual gifts affect church health? To give a real-life example, I had the pleasure of...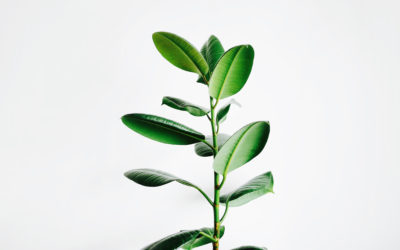 Spiritual growth is a simple mystery. It is simple, because the means of spiritual growth is...
Discipleship, Doubt & Development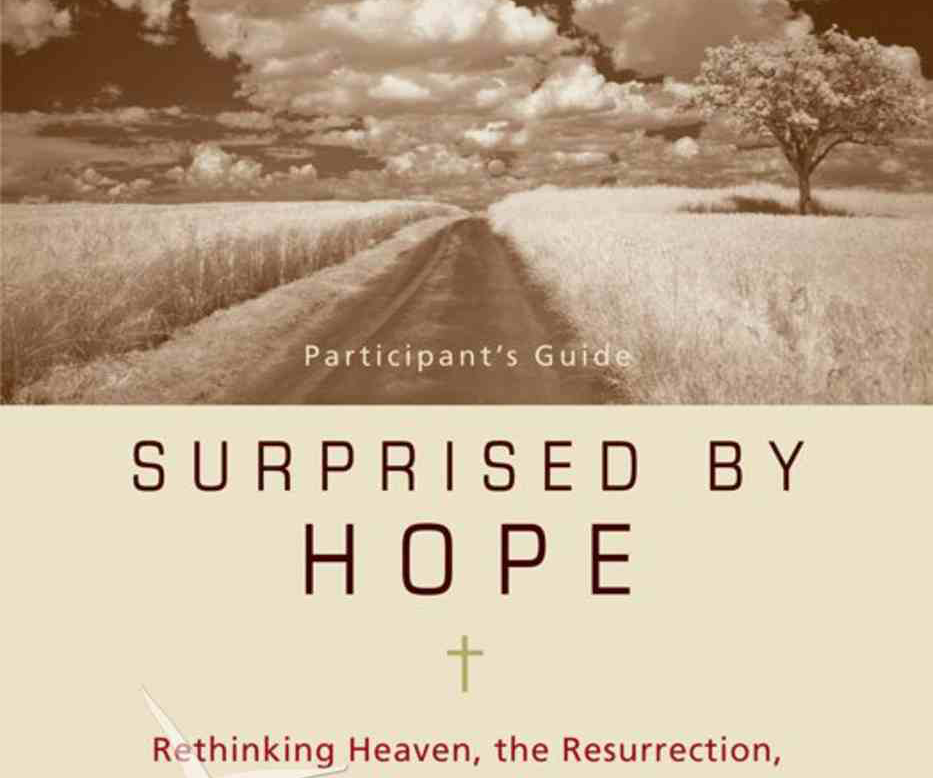 In this section you can write a quick summary about the book. Hopefully it is a good summary, otherwise, no will want to read the book. This would defeat the whole purpose of writing a summary in the first place about a book on descipleship. Unless of course it is a good summary with a fancy cover.